Why Join Prophytes App?
There are so many reasons why you should join the Prophytes App, so start connecting with your brothers and sisters!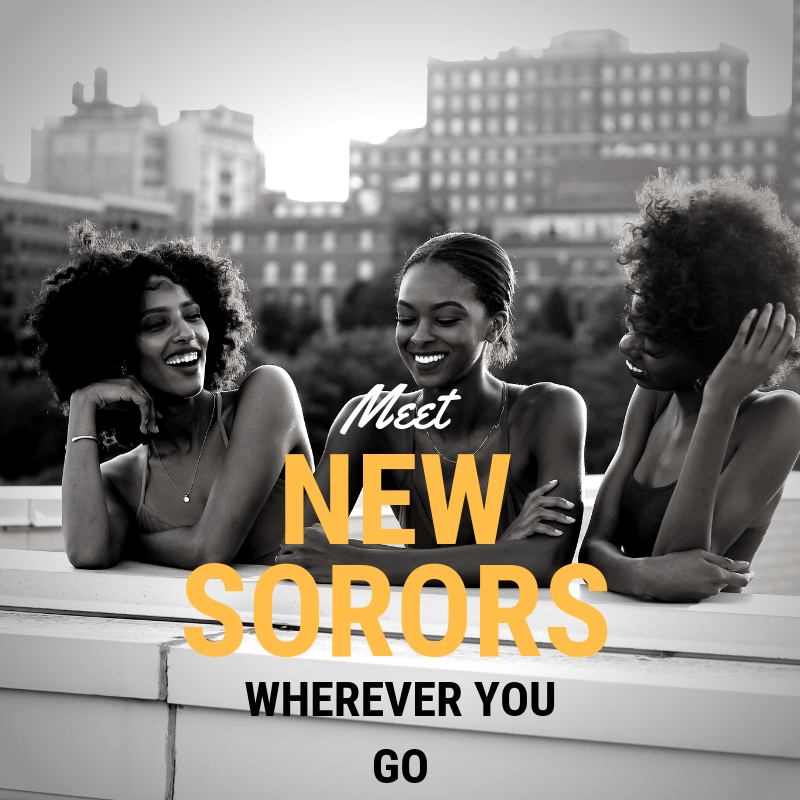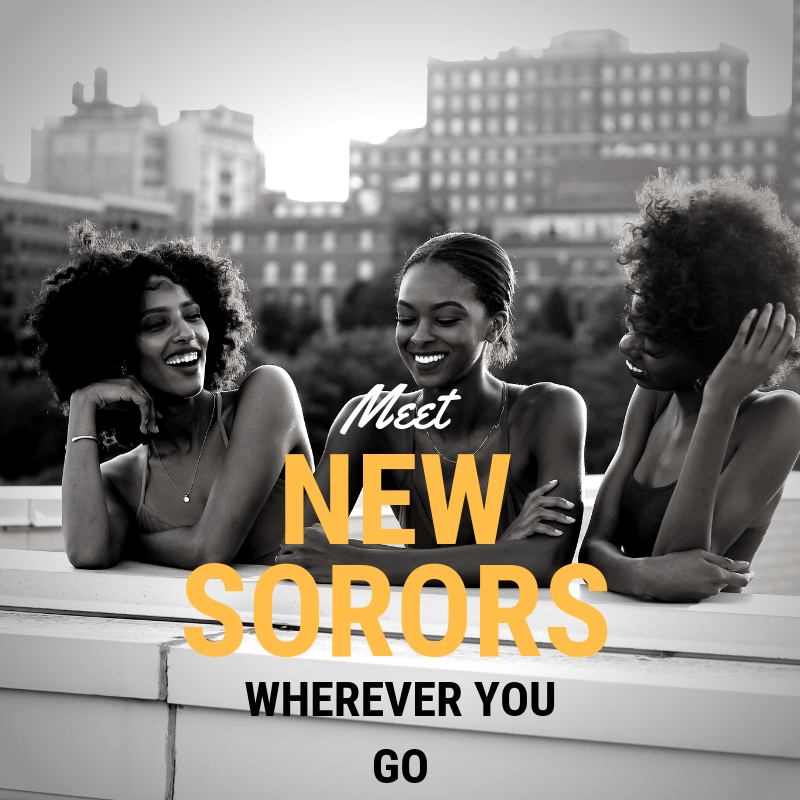 App Features
The Prophytes App has awesome features and we have plans to add more soon!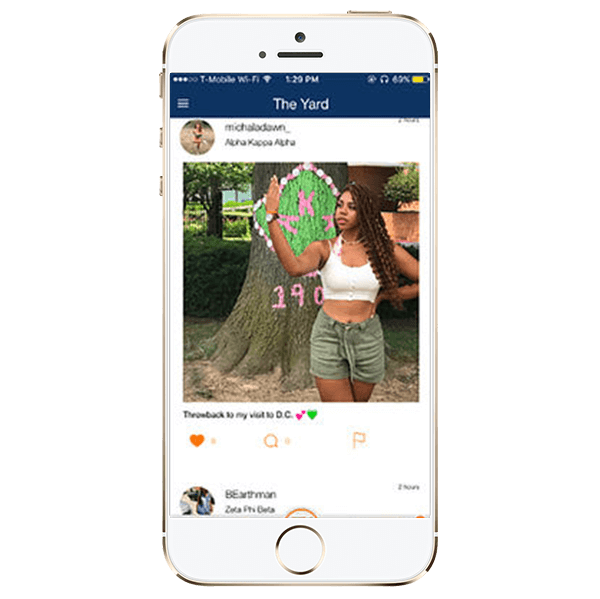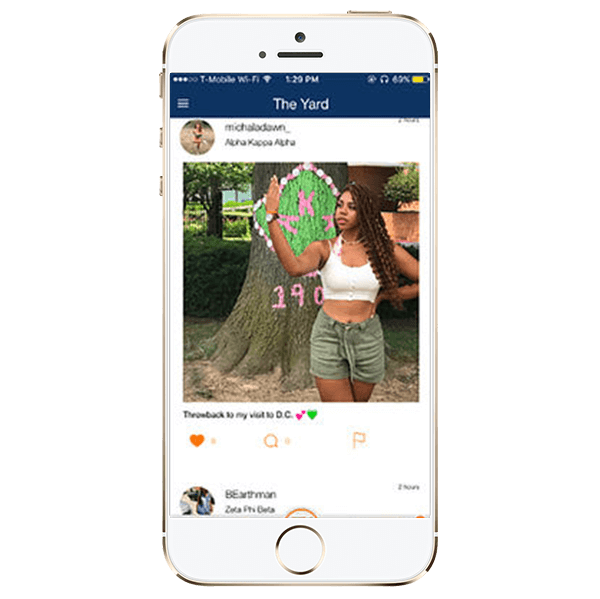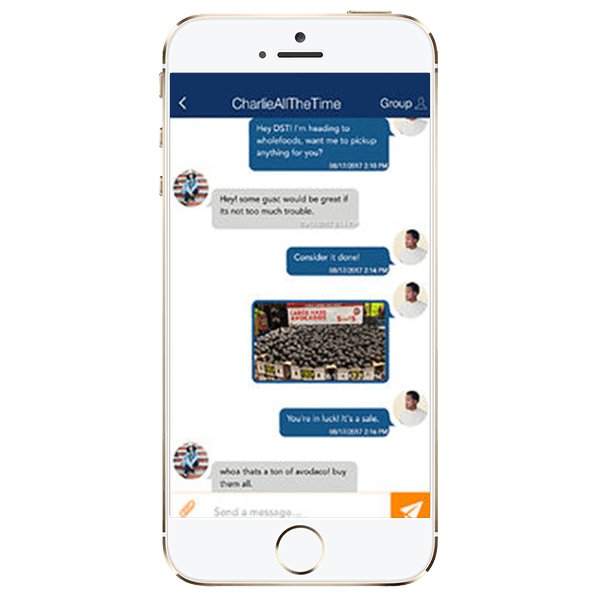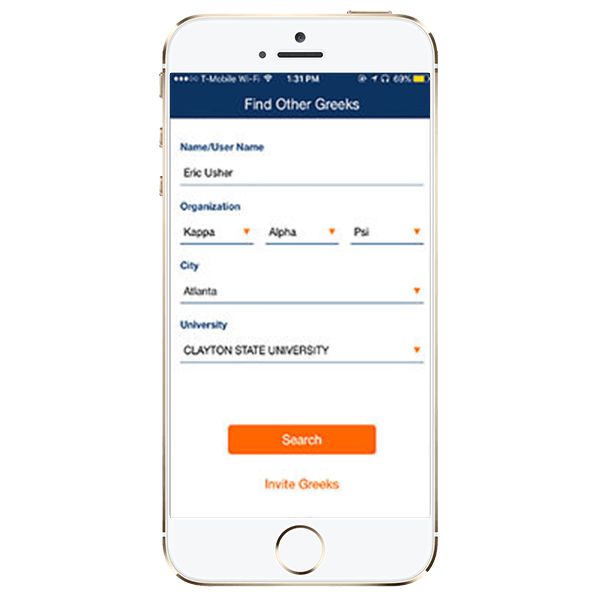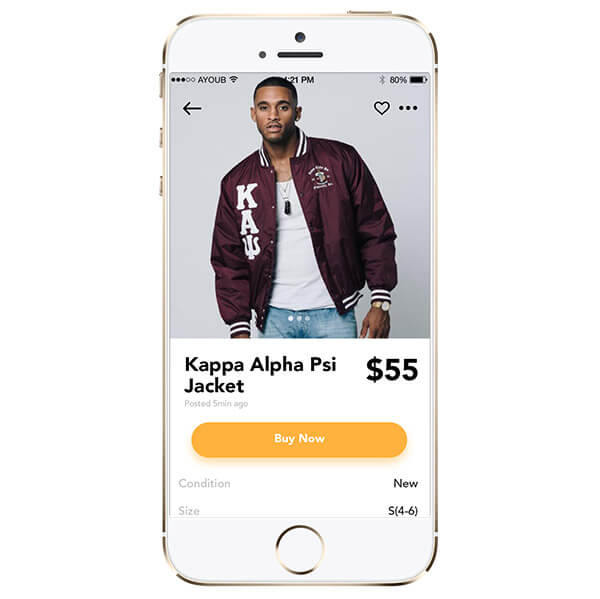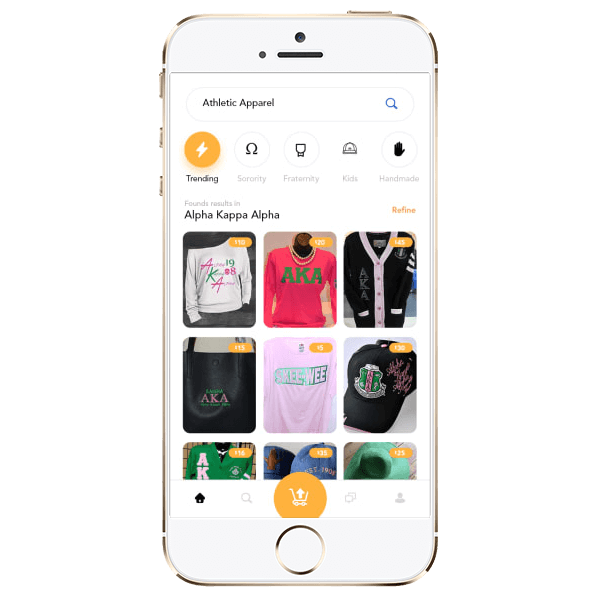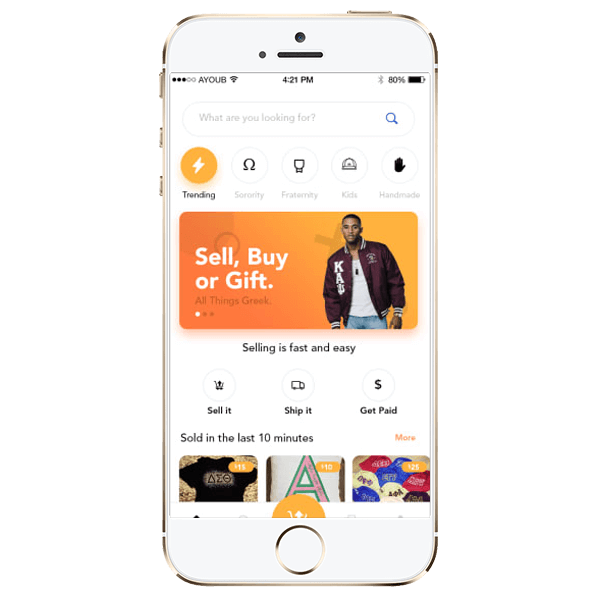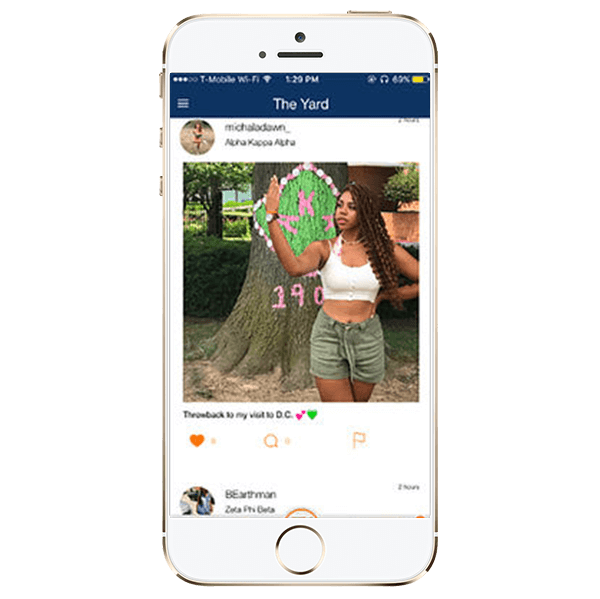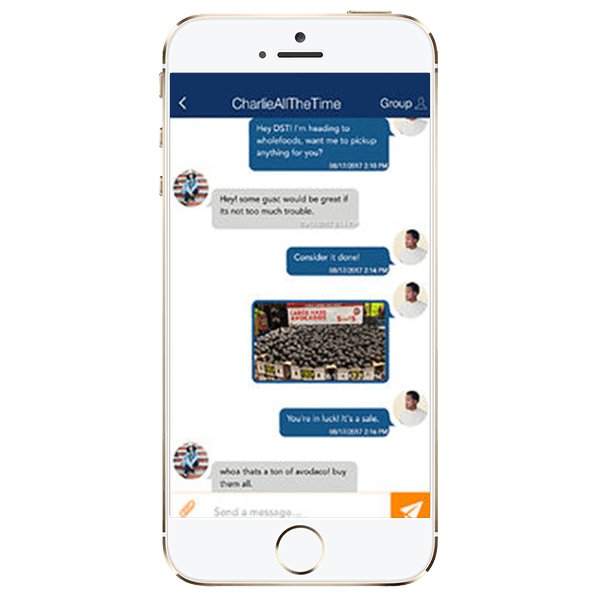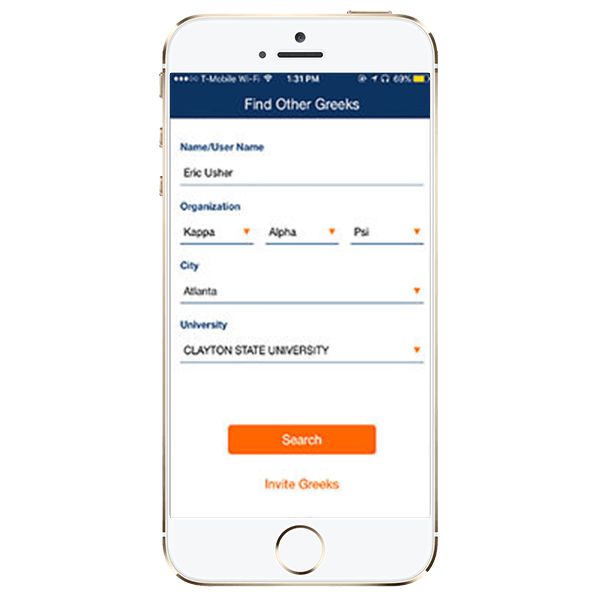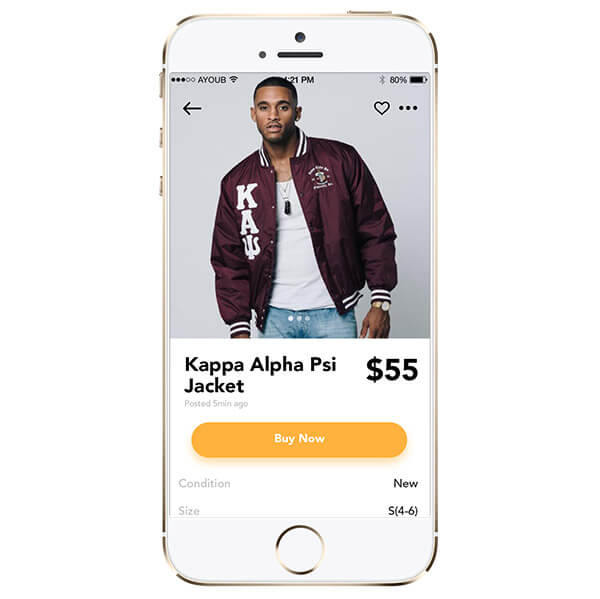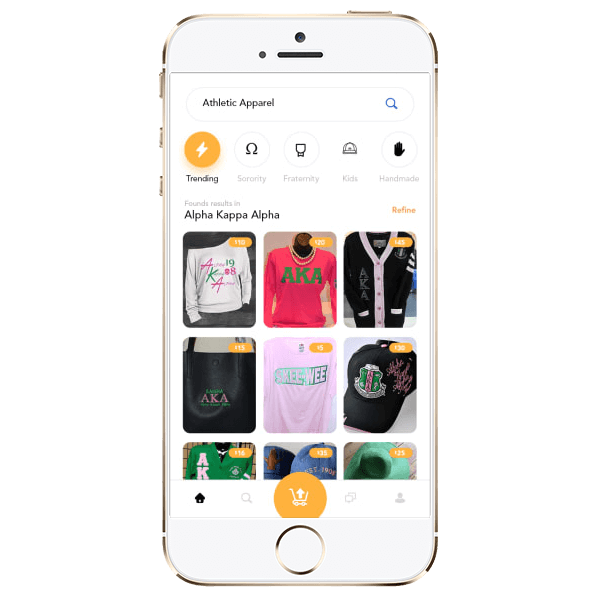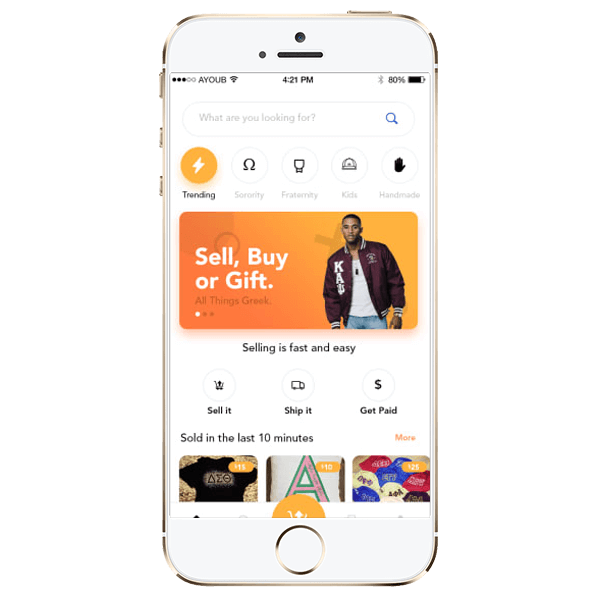 What Members are Saying
Have a look at some of the wonderful things people say about the app.
I joined prophytes because I always want to connect with other Greeks especially when I travel to different places. I'm always trying to network and be a part of great causes and this happens quite often in the Greek community.
This app is amazing. I love the fact that I connect with other members of my organization nationwide. This app makes it very convenient when I'm traveling to other cities and I want to link up with members of other organizations. I've had this app for a while and I appreciate all of the upgrades that have happened since I've had the app. I would definitely recommend this app to any Greek that wants to genuinely keep bonds alive.
The ad on IG honestly caught my attention. To actually be connected with brothers that are in the bond across the states is always resourceful. Plus seeing if that you all verify all users cuts down on suspicion.
I joined Prophytes to connect with other Fraters and Sorors throughout the D9. Also to see events in my area or even when I go home to visit I can easily support and attend events in that area.