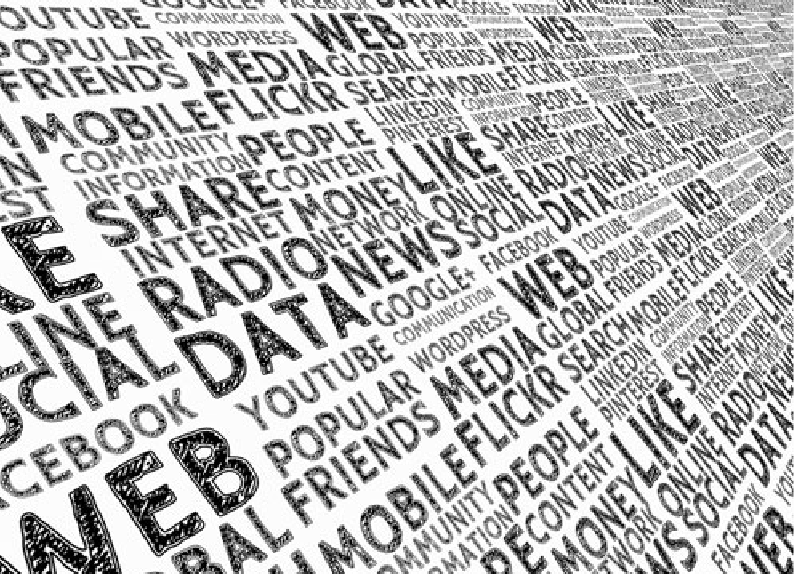 Social Media Networking for Greeks is Changing!
Social media networking has many pros and cons. 
The pros are obviously connecting with people who you know personally or who share the same professional interests. 
One of the cons? 
Not being able to connect with more Greek Life men and women. 
No, we're not talking about the Greeks you from your undergrad or grad school days. We're talking about Greeks globally!
This is just one reason why our Greek life network app Prophytes was created. 
Built by Fraternity and Sorority Members 
This powerful and unique app was built by fraternity and sorority members who know first-hand how difficult it can be to cultivate more life-changing relationships in the Greek Life community. 
The Divine 9 is a special place for thousands of members who are eager to bring social change to their corner of the world. 
The Prophytes app makes it easier for these members to do exactly that. It's perfect for Greeks who want to:  
Give and receive support from members

Share companies who are hiring

Share inspiration to other members and MORE! 
User-Friendly Features Include: 
Ask The Yard –
Imagine Facebook, without all of the noise! The Yard allows you to post, see the latest in Greek news, and filter your preferences by organization, city, or by creating your own yard. 
Chat –
There's no need to head to Instagram to slide into another user's DM. The Prophytes app has you covered with a private chat and group chat feature. All communication is private within your chapter on the Prophytes App. 
Greek Business Directory –
We want to see your business thrive! What better way to do that, than sharing your business or service through the app's Greek Business Directory. 
Search –
Moved to a new city? Or maybe you're in town for a few days for an event? Connect with another Greek life member while you're there through our search feature. This is the perfect way to build connections from a filtered search that includes name, city, organization, or school. 
Get Verified –
Don't stress too much about why Twitter hasn't verified your amazing profile. Their blue check mark will be a thing of the past for you! We have something better – your own Prophytes verified badge! Once you're verified on our app, you'll be able to locate members across the globe with your letters!
Find Authentic Greek Apparel 
We all know how tough it is to find Greek gear. No matter how much you love that college sweatshirt with your letters, it's time to upgrade your collection. 
Our Greek Life Marketplace is the go-to destination to do exactly that, where you can buy, sell, or gift your Greek gear. 
One of the best parts? 
Gaining exposure for your brand if you're a seller on the app. 
What are you waiting for? Fraternity and sorority members near and far are looking to connect with you on the Prophytes App. 
Go ahead and download the app on The App Store or Google Play today!
P.S.
Don't forget to share with another Greek in your life! Sharing is caring if we want to connect for social change globally.